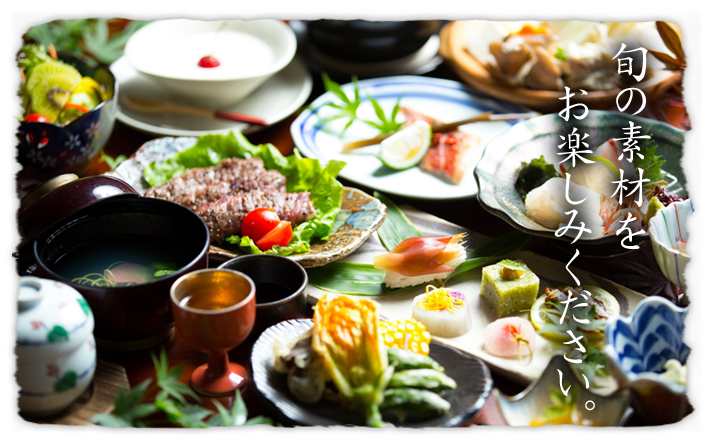 We are proud of our seasonal local dishes made from natural ingredients from Yufuin, and we hope to please your eyes as well as your palate. .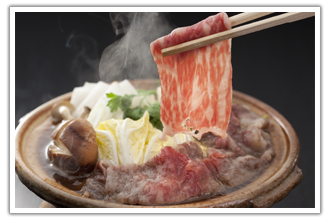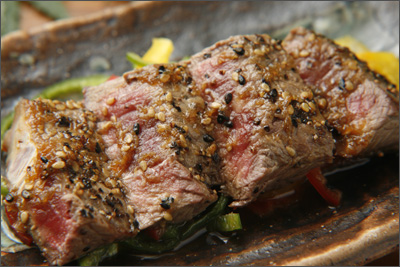 『Bungo Japanese Beef』is one of the most famous Japanese Beef in Japan, which is famous for its high-quality and tasty. And it is grown in the rich nature of Oita Prefecture.
We offer tasty Dinner Menu of [Bungo Japanese Beef] for you.

SAGANOSEKI Bay is the best fishing ground in Oita Prefecture, and it has the fastest waves as it is the joint of ocean current of Pacific Ocean and ocean current of SETONAIKAI. Aji and Saba from here are known as『Seki-aji』and『Seki-Saba』, which are famous for the tasty and high quality.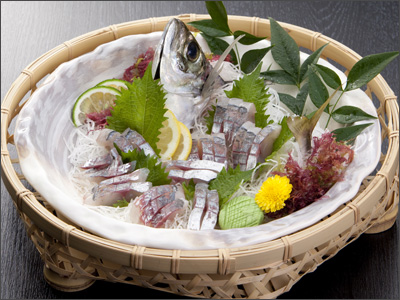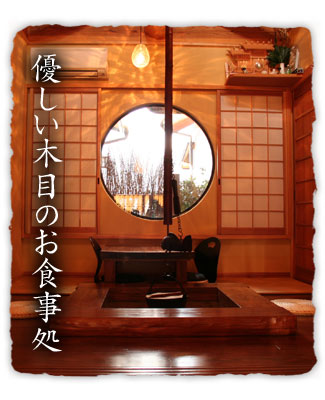 It is a kind of Japanese Style Guest Room in the Main Building, which is different from cabins, and you can enjoy breakfast and dinner inside the room.
It has a private bath inside the room, so you can enjoy the hot spring of Yufuin as well.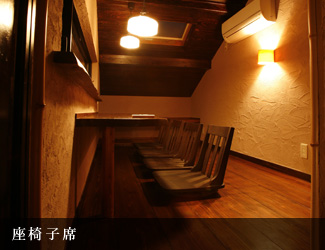 Soft lighting and warm Japanese style wooden chairs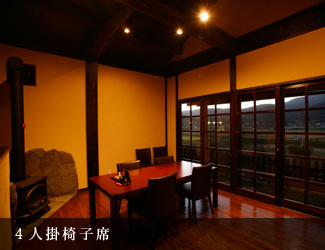 You can enjoy the nature of Yufuin outside the window here.